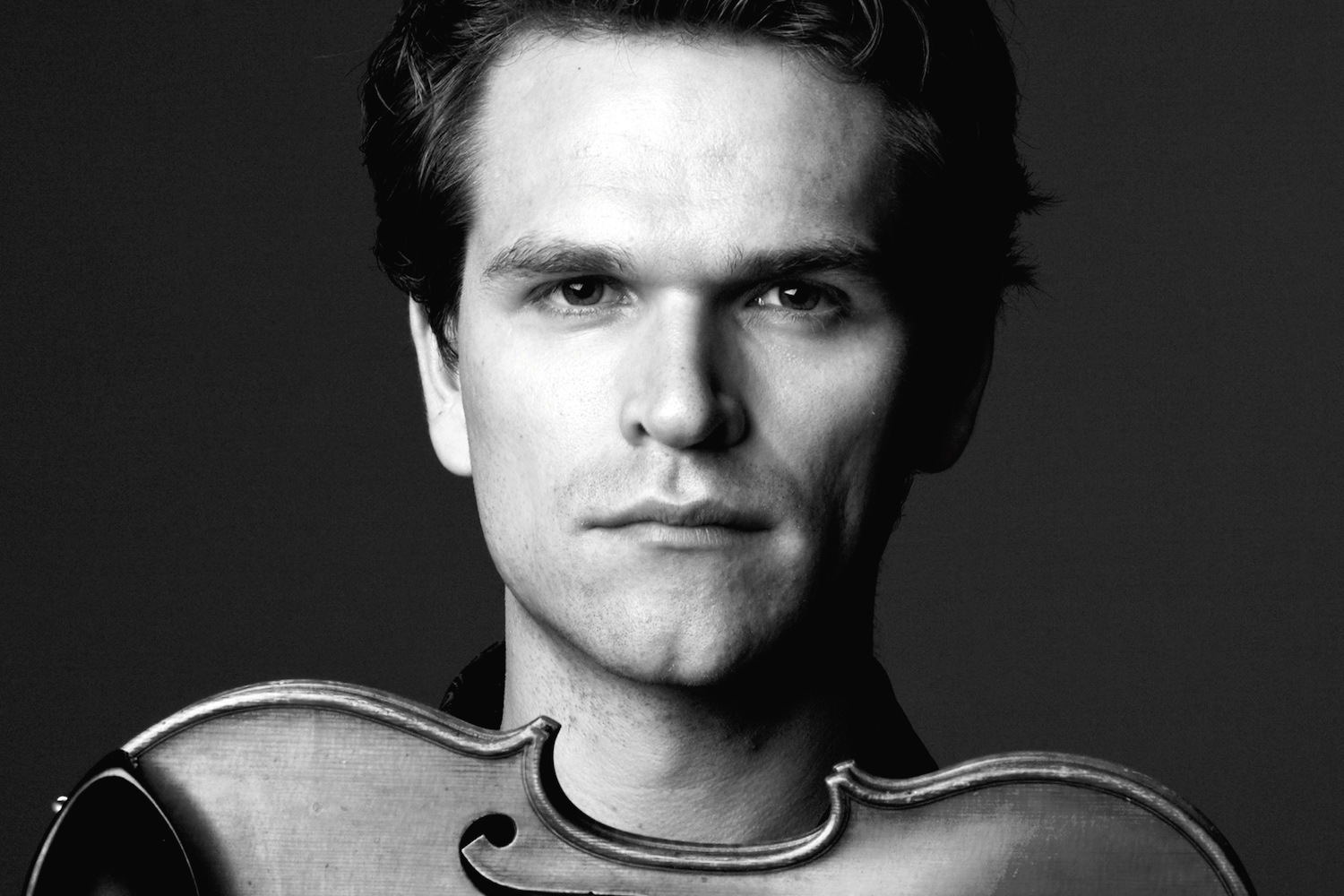 Mads Tolling
Mads Tolling is a two-time Grammy-winning violinist formerly of Turtle Island Quartet. Now, his show Mads Tolling & the Mads Men brings songs of the 1960s to life with a contemporary jazz twist.
New Album Playing the 60s out now!
Mads Tolling - internationally renowned violinist, composer, and two-time Grammy Award-winner - is celebrating the music of the '60s Mad Men Era (including "Mission: Impossible", "The Pink Panther", and "Georgia on my Mind") with his own distinctive style and innovative flair. As a former nine-year member of both Turtle Island Quartet and bassist Stanley Clarke's band, Mads has spent most of his professional life touring, having performed more than 1,000 concerts at many of the world's most prestigious music venues. Mads Tolling & The Mads Men is at once nostalgic and contemporary and, in true Mads Tolling fashion, pushes the boundaries of where a violin can go.
Available Touring Programs:
Mads Tolling & The Mads Men
Available Outreach Programs:
Masterclass
Lecture
Lecture + Demonstration