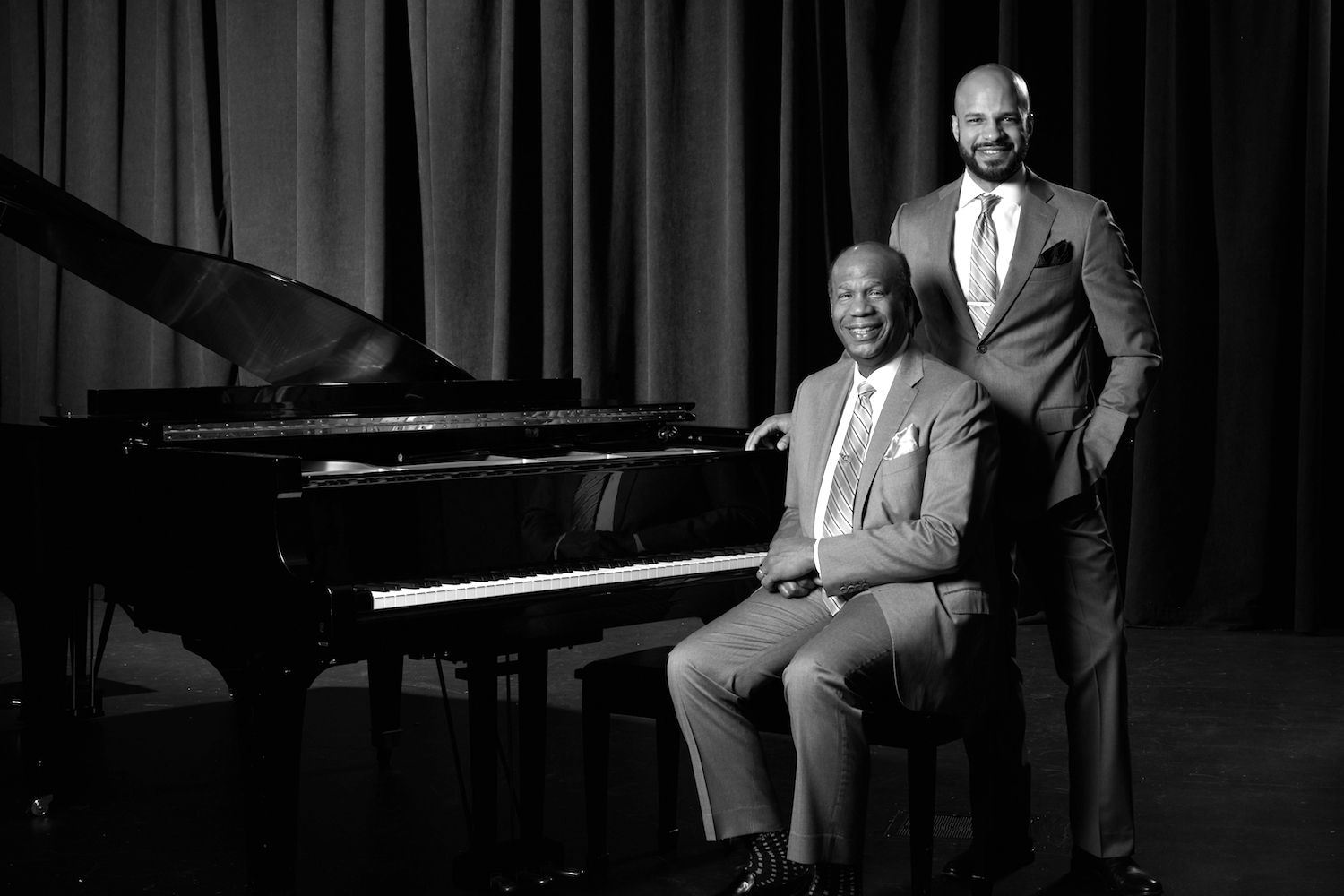 Ryan & Ryan
Father-son piano duo Ryan & Ryan of Tulsa, OK combine jazz, ragtime, and classic masterpieces in unique concert experiences unlike any other.
Equally remarkable as solo artists and as a pair, Donald & Barron Ryan - dynamic father-son piano duo Ryan & Ryan - effortlessly blend classic and contemporary music into delightful, cohesive experiences. Donald and Barron Ryan pack evening performances and outreach programs full of classical, jazz, ragtime, and funk with such vim and verve that audiences everywhere can't help but share in their inspiring music.
Donald Ryan is a Steinway Artist.
Program funding may be available through the Arts Midwest Touring Fund.
Ryan & Ryan are proud to be on the Oklahoma Performing Artist Roster through the Oklahoma Arts Council.
Available Touring Programs:
Kickin' the Clouds Away (New Show!)
Music by Mavericks
Classic Ryan & Ryan
Available Outreach Programs:
Masterclass
Lecture
Lecture + Demonstration