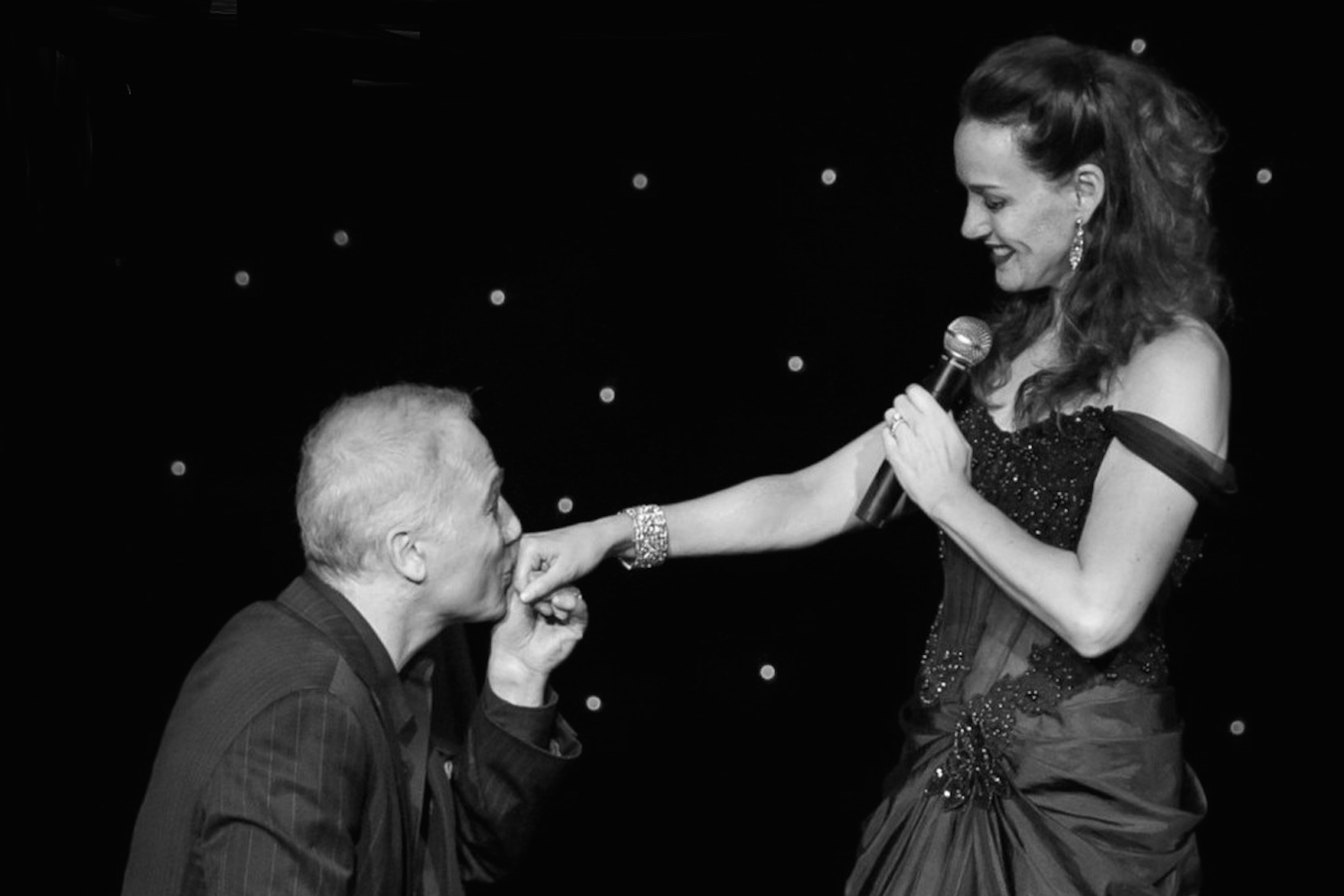 Angel of Music: A Salute to Andrew Lloyd Webber
featuring Glory Crampton & Franc D'Ambrosio
Electronic Press Kit
Below, please find the links to various elements of Electronic Press Kit for Angel of Music. Please contact Laurel Canan or Brenna Gustafson if you require additional materials. These links are provided with the understanding that the included materials are to be used only for the purpose of promoting Angel of Music or a performance season in which the performance is featured.
Included:
Audio 1: "Love Changes Everything"
Audio 2: "The Phantom of the Opera Medley"
Included:
Promotional One Sheet
Biography: Franc D'Ambrosio
Biography: Glory Crampton
Boilerplate Press Release
Photo 1: 300 DPI
Photo 2: 300 DPI
Photo 3: 300 DPI
Photo 4: 300 DPI
Presenter Testimonials
Program Descriptions
Included:
Facebook Cover Image 1 (with text)
Facebook Cover Image 2 (without text)
Facebook Profile/Timeline Image 1 (with text)